Your Choice for Living Well
We want you to optimize your health to live your fullest life, not just a "pain free life", but one that is full of activity and excitement.
Dynamic Life Therapy has proven therapy practices to align you on the fast track to a healthy and functioning body.
 We'll formulate your independent healing system depending on the kind of injury you have. 
After just one session, you'll feel more in control of your wellness, your goals and your life.
The ancient art of massage has been used throughout the centuries to soothe aches and pains and facilitate the body's own healing powers. 
We promote an accepting and inclusive space for anyone to heal their hearts, minds, and bodies.
It's highly effective. Multiple studies have found that telehealth services work just as well as in-person treatment.
A massage gift card from Dynamic is the perfect present – for birthdays, Mother's Day, Father's Day, weddings, Valentine's Day, and those people who are impossible to buy for.

Massages via our easy-to-use app are the gift everyone loves.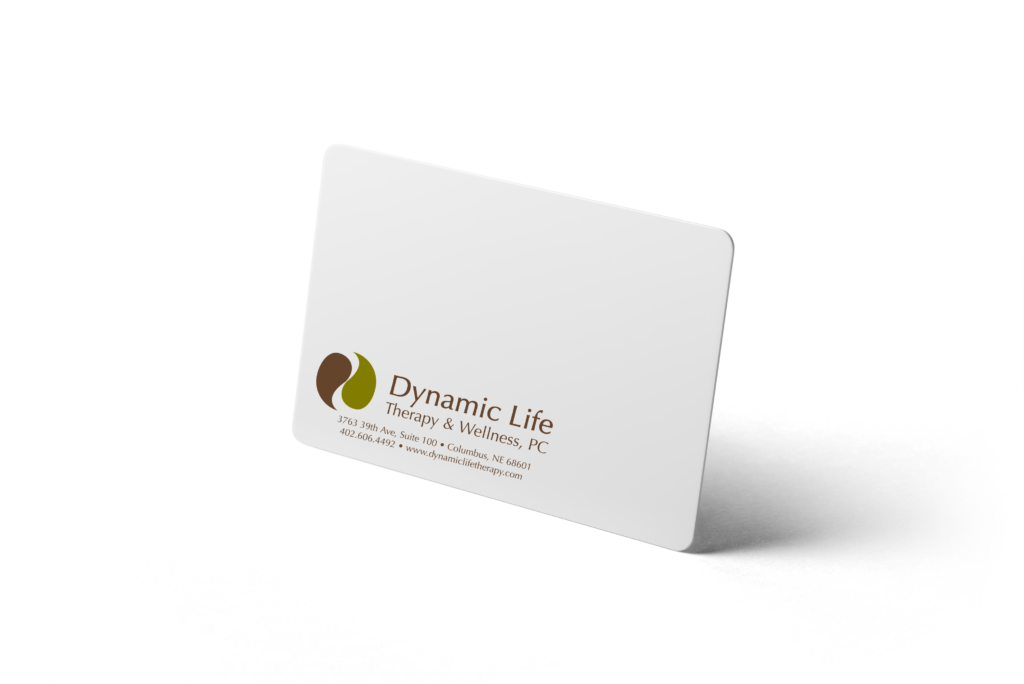 Monday – Friday : 8:00 AM – 5:00 PM
Saturday & Sunday: CLOSED